Author, Speaker,
Licenced Massage Therapist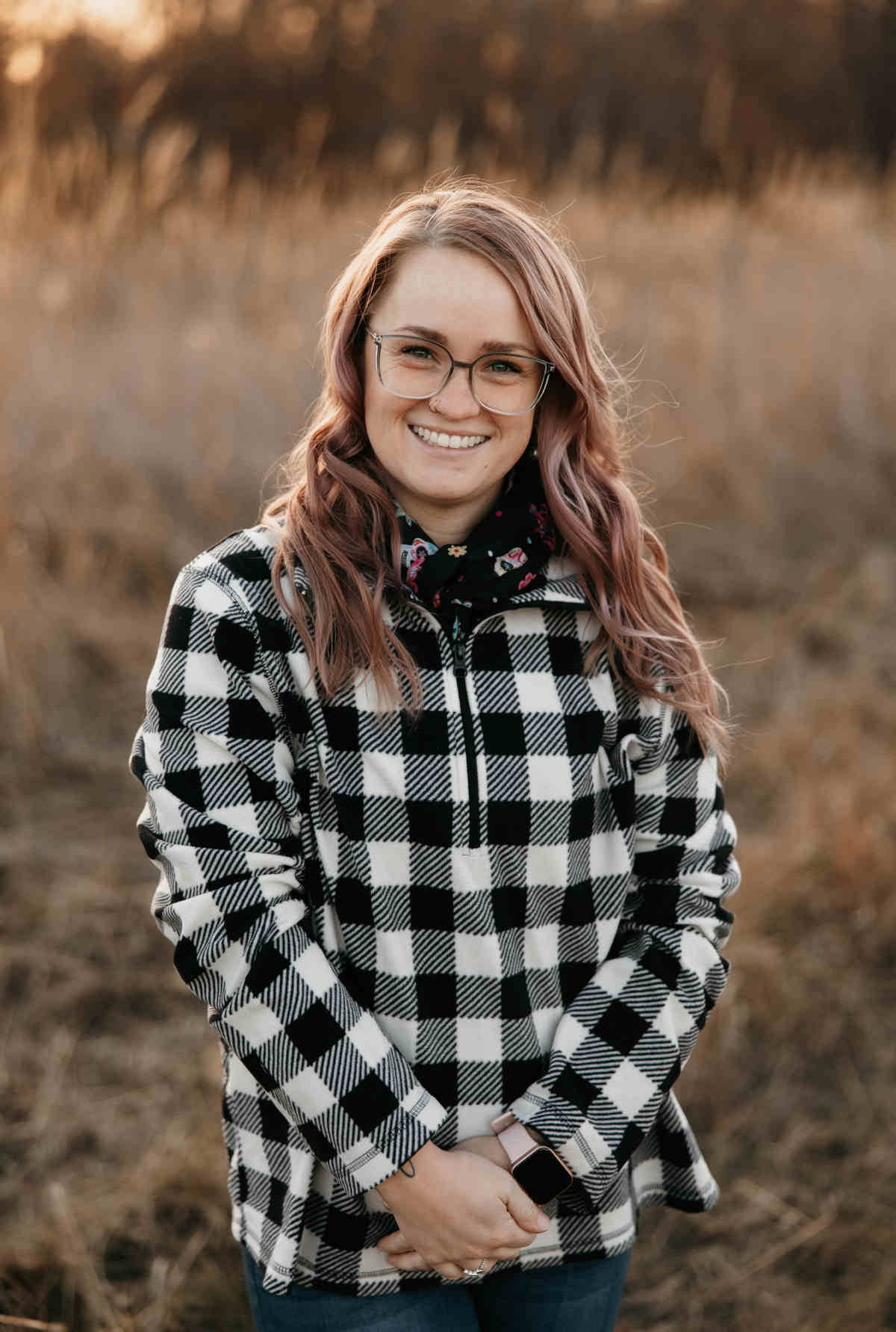 I am a single (I hate that word, because I am never truly alone) mother to four healthy children working as a licensed massage therapist. I work on prenatal clients mostly, but offer massage for the whole family. 
I grew up in a Catholic household with both of my parents and am the third of five girls. I had a pretty uneventful life ( in the best way possible) up until my senior year of highschool where I started experimenting with life and living how I wanted with little thought of how it affected my life, my family, or my relationship with God.
After abusive relationships, unfaithful relationships, and always trying to find my own way, in 2018, at the age of twenty-six and with three children, I discovered I was facing my fourth unplanned pregnancy. Afraid of what this meant for my life, I went for a chemical abortion. Immediately filled with regret, I researched and reached out for help, and was thankfully able to reverse the abortion. This little boy has brought immeasurable joy to our lives!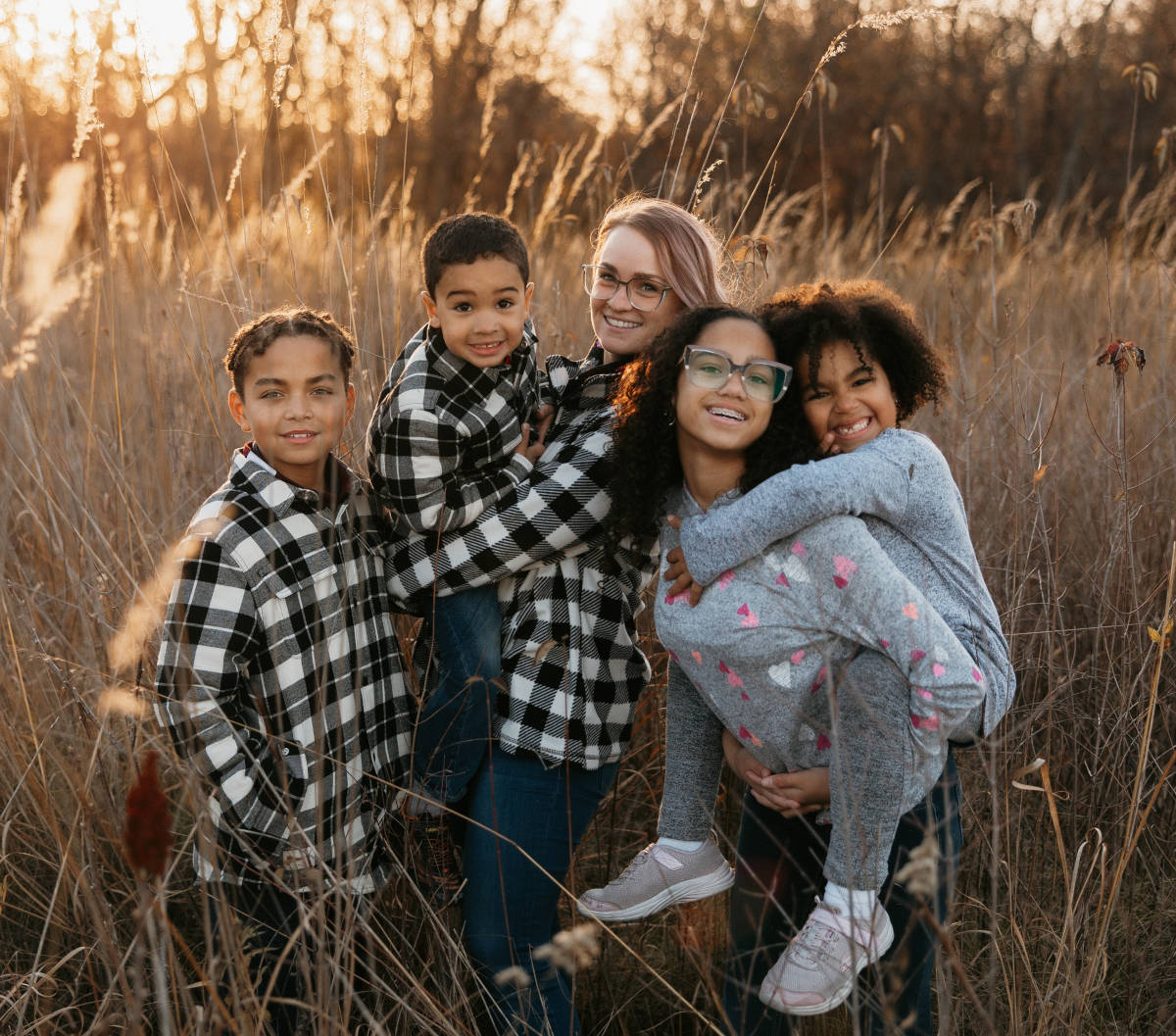 Now I focus on trying to reach mamas who are scared and facing unplanned pregnancies to let them know they CAN parent. I want to let the pro-life community know how & why a churched woman would go for an abortion. I want to bring awareness to the effects abortion can have on a woman and let other woman know it is normal to feel guilt, regret, and all those emotions, they are not alone.